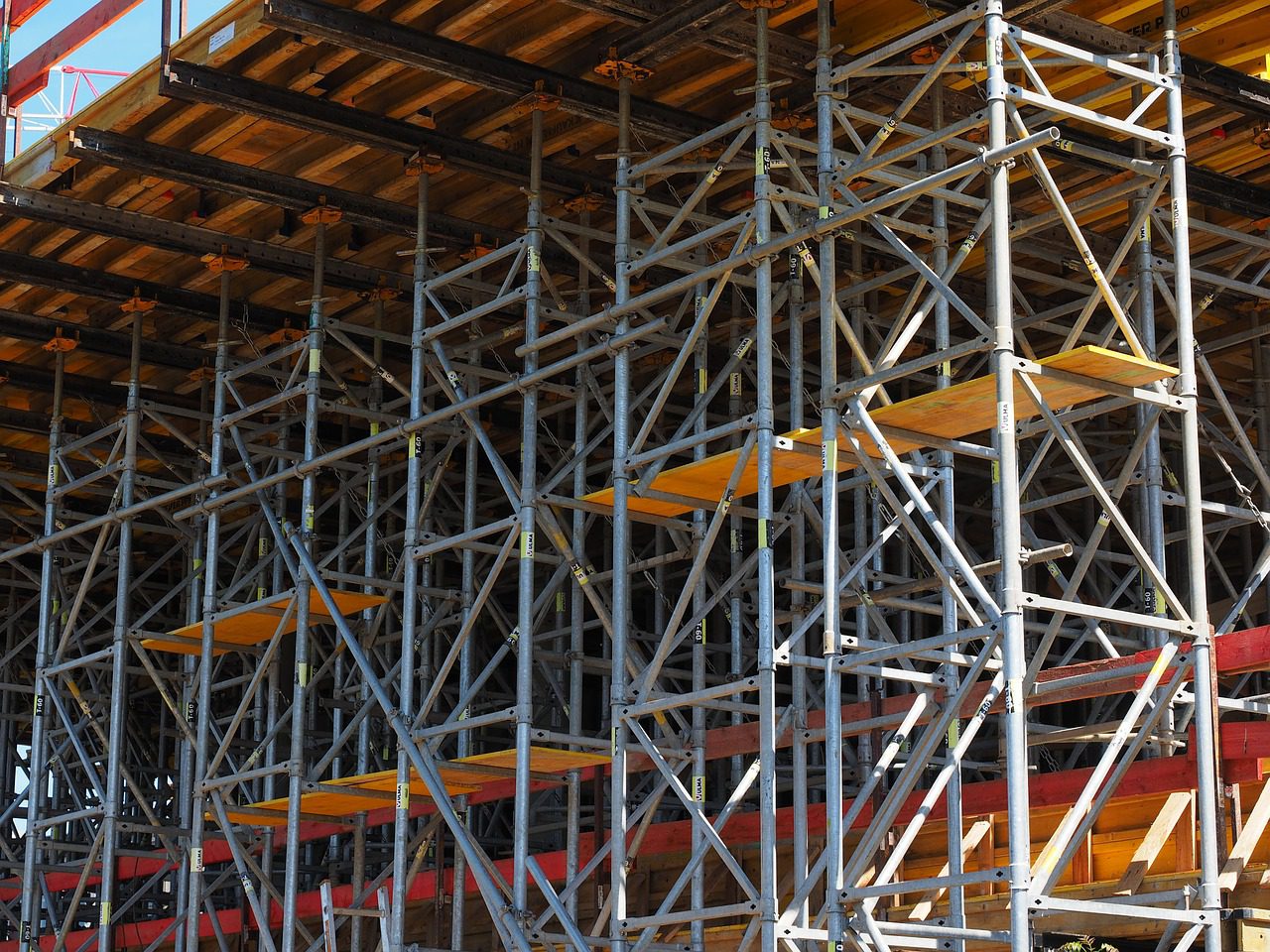 29 Nov

Managing Dangers with Working at Height Training

"Work at Height incidents are responsible for approximately half of all workplace deaths and the largest number of serious injuries. Work at Height must be managed effectively and those who breach HSE enforcement notices are likely to be prosecuted."
(David Norton, HSE Inspector)

Working at height involves serious risks for workers, and many workplace injuries occur as a result of this each year. Often, accidents are caused by objects falling from a height, or from the worker falling themselves.

Because of this, it is essential that employers provide staff with working at height training. This is especially important for professions that are often required to perform this type of work, including:
Painters
Construction workers
Window cleaners
Roofers
Forestry workers and tree surgeons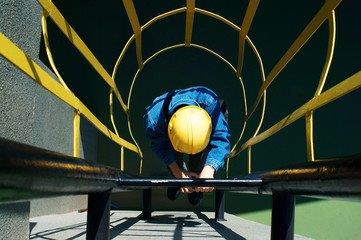 Why do accidents happen when working at height?
Failure to Perform Risk Assessments
Accidents resulting from fragile roofing, improper use of equipment and lack of working at heights training can often be prevented. One of the best ways to achieve this is with a detailed risk assessment.
All work at height should be properly organised beforehand, and any precautions should be taken to ensure the welfare of employees. This can be achieved with a risk assessment, which can help employers to stay compliant. It can also identify potential causes of injury, so that these can be controlled effectively.
Improper Use of Equipment
Failure to use the correct safety equipment is one of the leading causes of accidents when working at height. For example, a solar panel company chose not to install the correct safety netting at their job in Kemble. This meant that when one of their workers fell, he sustained serious injuries to his skull and pelvis. Legal action ensued, and the company was required to pay a £54,000 fine in addition to £12,000 in costs.
Fragile Roofing
Especially common in agricultural professions, ignoring the risks posed by fragile roofs can cause many accidents for those working at height.
When cleaning the gutters of a farm building, a worker fell as a result of a roofing sheet giving way. Landing on the concrete floor below caused injuries to both his head and feet, and the farming estate was fined £3000 as a result of not providing the proper forms of protection.
The Importance of Working at Height Training Courses
Attending a working at height training course is essential for keeping employees safe. It can provide them with an understanding of the correct procedures and safety checks, reducing the chances that they will have an accident. We strongly recommend that any of this training is carried out by an experienced instructor.
Our safe working at height training course will equip delegates with the skills and expertise necessary to perform risk assessments, and inform them on how to select, maintain and use the correct equipment for their task. We also cover important areas, such as scaffolding, harness and ladder safety training.
It is a legal requirement for those performing work at heights are competent, and training with us can provide proof of this.
Book Today
Book your Safe Working at Height course with Training and Testing Services today. If you would like to learn more, please don't hesitate to get in touch with our team by calling 01423 611030.