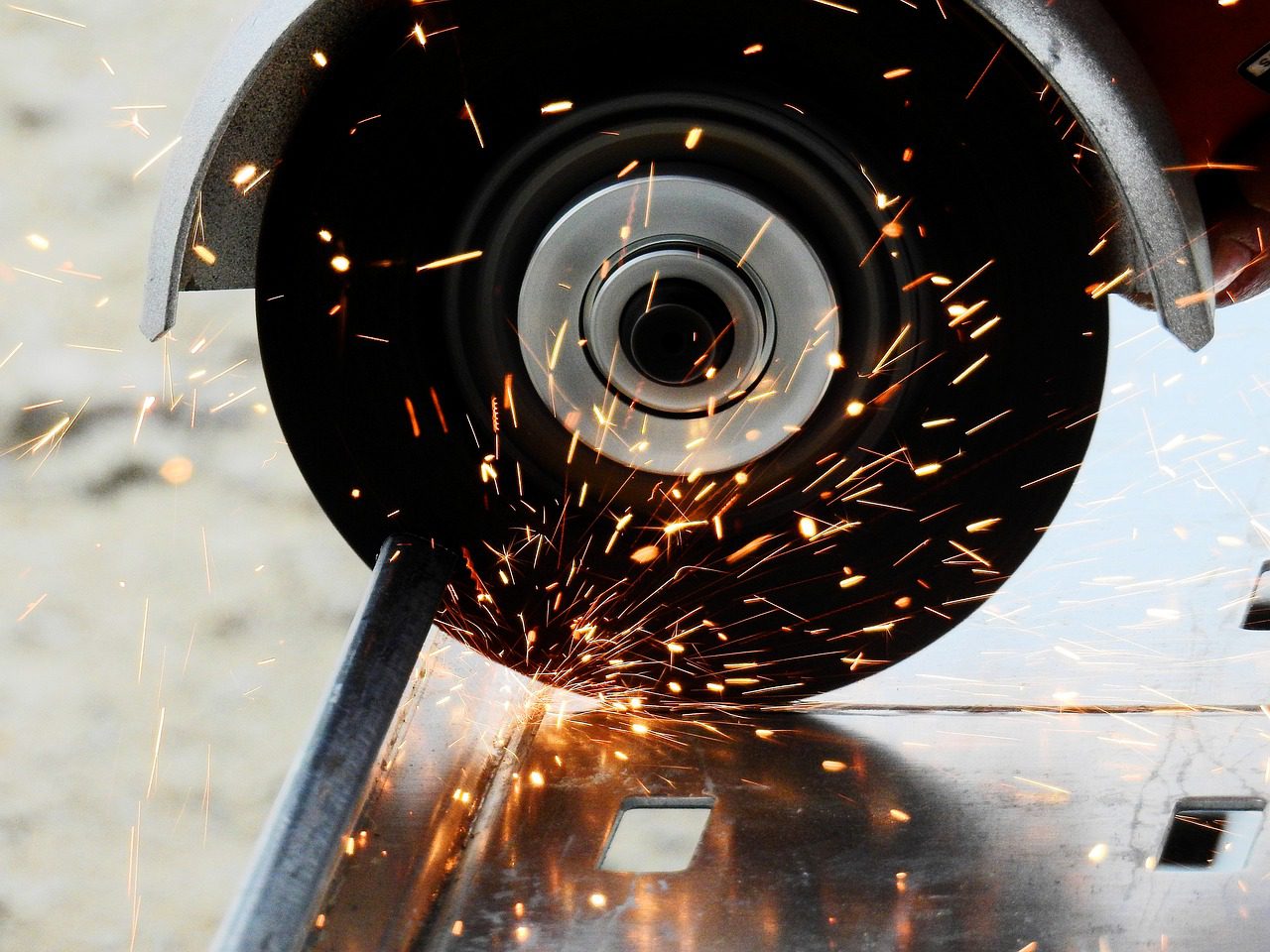 09 Jan

Prevent Injuries at Work with Abrasive Wheels Training
What are Abrasive Wheels?
Before we discuss abrasive wheels training it is best to explain what abrasive wheels are.
An abrasive wheel is a piece of cutting or grinding equipment that can be fitted onto tools such as saws and grinders. There are many different types available, and choosing the correct disc is essential for preventing accidents at work.
Many abrasive wheel injuries are due to operatives using the wrong type of wheel or not following the correct safety protocols. In order to effectively manage risks in your business, it is important that you provide staff with the knowledge and skillset necessary for their safe use.
How Can Abrasive Wheel Training Benefit Your Business?
Abrasive wheels training can offer many benefits to both the employer and their staff. We are able to tailor courses to suit the needs of delegates, offering a full day, hands-on course for beginners and a half-day refresher course for more experienced operatives. Additionally, we are able to train your staff to teach abrasive wheels training themselves.
Benefits to the Employer:
Legal:
Providing suitable abrasive wheels training will help the employer to fulfil their legal obligations. According to PUWER regulation 9, they must:
'ensure that all persons who use work equipment have received adequate training for the purposes of health and safety, including training in the methods which may be adopted when using work equipment, and risks which such use may entail and the precautions to be taken.'
Financial:
By offering staff training with a reputable company, you can also protect against the costs associated with legal issues that may arise as a result of an injury.
Accidents occurring from operating abrasive wheels may lead to employees taking time off work. This can affect operations and the monthly finances of the business. By reducing the amount of injuries, training can help to ensure the smooth day-to-day running of your business.
Ethical
Investing in the wellbeing and professional development of staff can lead to stronger relationships and an increased motivation to perform any tasks to a high standard. As an employer, you can be confident that you have equipped your team with the information they need to safely use abrasive wheels at work.
Benefits to Staff:
Professional:
Participating in the relevant training can help employees to stay up-to-date with the latest legislation and best practices. This will help them to perform their work to the standards required.
Health
A lack of training is one of the leading causes for injury when operating abrasive wheels. Severe injuries can have a massive impact on the employee's life, affecting them both mentally and physically.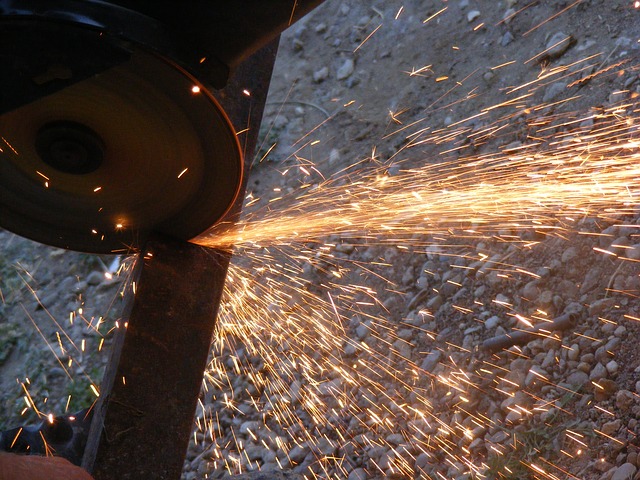 Why do Operatives Need to Be Educated Regarding Abrasive Wheels Safety?
Providing the appropriate training is an essential part of abrasive wheel safety, and it can often be a contributing factor to preventing workplace accidents.
A case study from NCBI discusses serious head injuries caused by the improper use of an angle grinder. Two employees were affected, including the operative and a colleague working nearby.
The injuries were a result of a shattered disc, which the shop owners admitted were often the incorrect size. The guard was also not in place when the disc broke, which would have significantly lowered the chances of the employees sustaining head injuries.
The case study also discussed the findings of a closed survey, which stated that:
"workers were not informed well on the selection and correct fitting of the disc; and the importance of protective guard for the machine and personal protective equipments for individual operating these machines."
Incidents such as this highlight the need for abrasive wheels training, which can help employees to understand the risks which they are facing at work. It can encourage best practices which exist to protect workers.
Contact Us
If you would like to learn more about our Abrasive Wheel Training Services, contact a member of our friendly, expert team today.