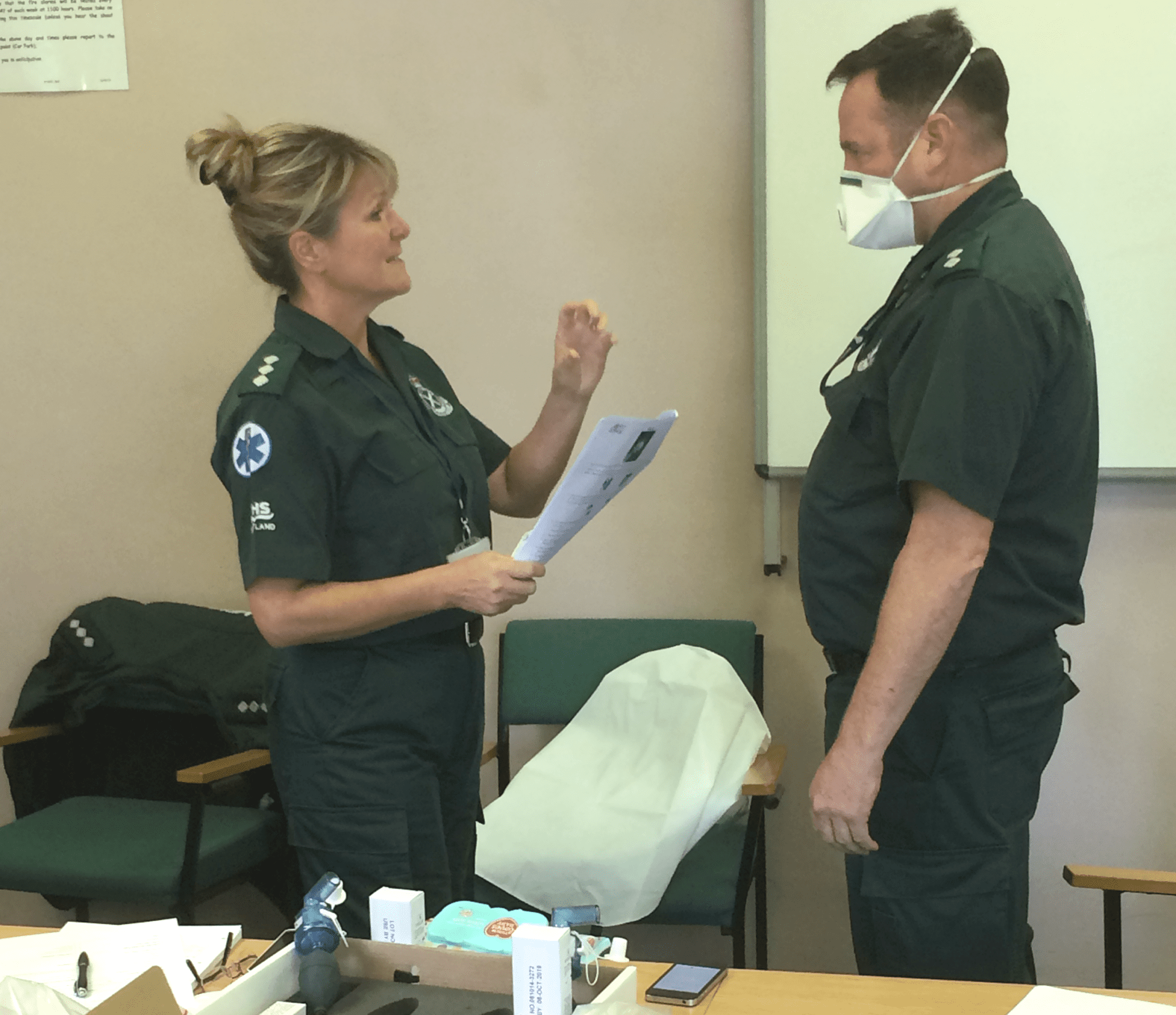 13 Sep

What is RPE and What Do I Need?
What is RPE?
RPE stands for respiratory protective equipment. It is worn by those working in potentially toxic environments and offers a last level of protection between the employee and harmful contaminants in the air. It is essential that the right kinds of respirators are chosen for the task at hand, otherwise workers can face serious short-term and long-term risks to their health.
There are many different RPE types and brands. However, these tend to fit into two main types of respiratory protective equipment:
Respirators
Respirators use a filter to remove any unwanted dust, vapours, fumes etc. that can be found in the air. These should never be worn in environments with depleted oxygen levels such as tanks and sewers.
Respirators require the correct filter which will vary depending on the job and contaminant. This is extremely important, as using the wrong filter will prevent your RPE from providing you with the necessary protection. The filters should also be replaced regularly for continued performance. There are two types of respirator to choose from:
Powered- a motor is used to draw air through the filter
Non-powered- air enters the filter as you inhale
Breathing Apparatus (BA)
Breathing apparatus is a bit more complicated than using and maintaining most respirators, and some types will require advanced training before use. This RPE type can be used in oxygen deficient areas as fresh air is supplied from either an air cylinder or air compressor- it doesn't need to be filtered from the environment.
Tight-Fitting and Loose-fitting RPE Types
Once you have decided whether a respirator or breathing apparatus is best for your job, you must then consider whether you'd prefer to wear tight-fitting or loose-fitting RPE.
Loose-fitting
Loose-fitting refers to any RPE that doesn't require a tight seal on the face. Common types include visors, hoods and helmets. In order for loose-fitting RPE to function correctly, it must be supplied with sufficient amounts of clean air from either a powered respirator or a type of breathing apparatus.
This RPE type is especially useful when the worker has facial hair which could interfere with the seal on a tight-fitting mask. This can include side burns, beards, stubble and moustaches.
Tight-fitting
Otherwise known as masks, tight-fitting RPE is less bulky and allows the worker to manoeuvre with ease. They rely on a tight face seal to prevent contaminants from entering the mark and being inhaled by the worker. Masks should not be worn when they conflict with facial hair or other types of protective equipment as these could compromise the face seal.
Tight-fitting RPE is available for both powered and non-powered respirators as well as BA, offering a wider range of options to choose from. The quality of the face seal can be determined with a face fit test by a competent assessor.
Which Type is Best For Me
With so many options, it can be hard to know where to start. We would recommend that you choose your RPE based on your environment, the type of substance you need to be protected against and your preference and comfort. You can also choose between disposable and reusable RPE. This will depend on whether you use the mask regularly and if you're prepared to maintain it. It is recommended that reusable RPE is examined and checked at least once a month by a competent person.
For more expert advice, Healthy Working Lives have created an online RPE Selector in partnership with Health and Safety Executive and NHS Scotland, based on the recommendations from HSE's RPE guidance HSG53.  You can also contact a member of our team for more tailored advice.