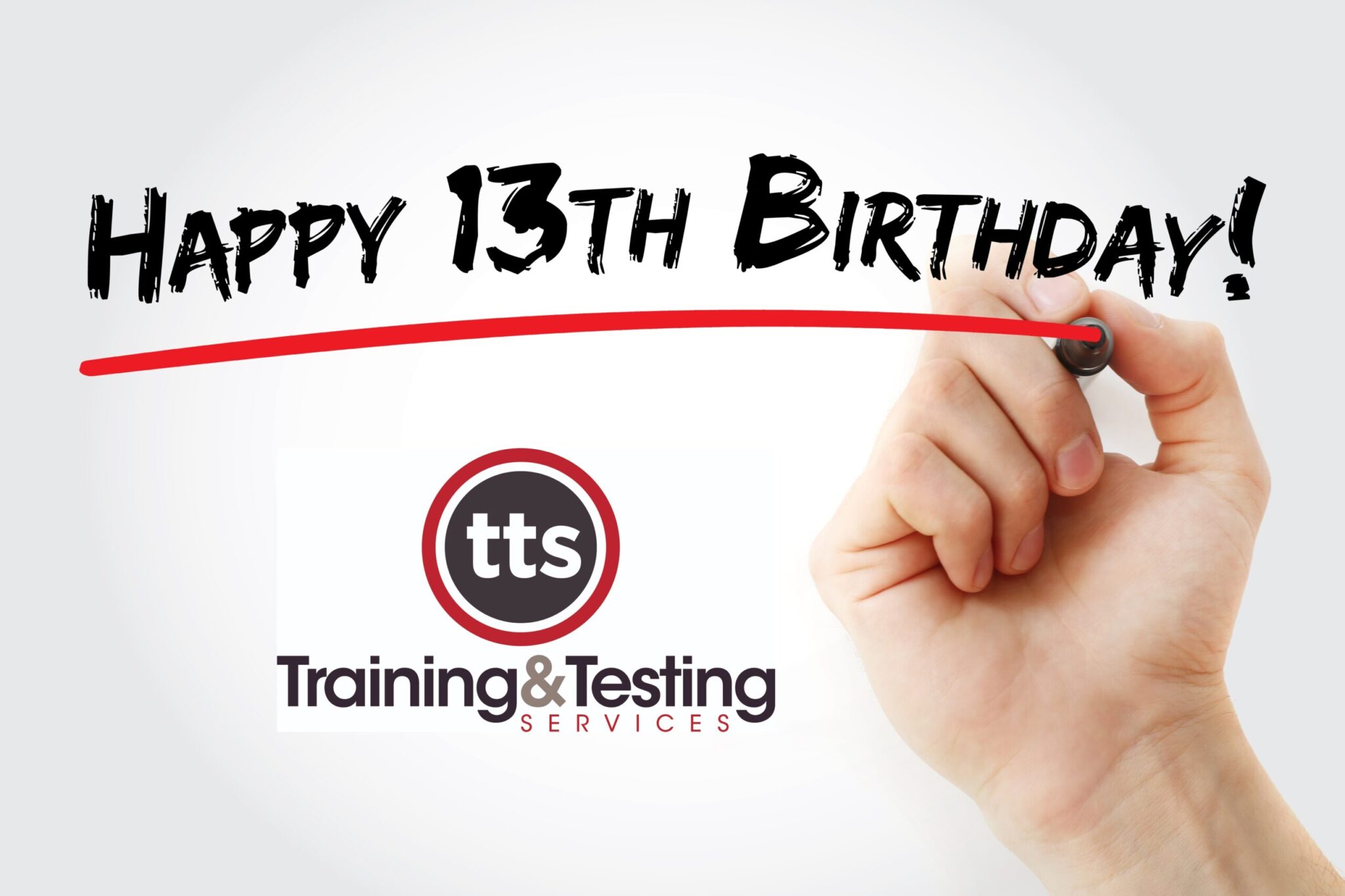 01 Sep

13 Years In Business

13 years ago today we started our business. We set up our partnership with the main aim to focus on abrasive wheel training. Today, as a limited company we are proud to be one of the leading abrasive wheel training companies in the UK. With accreditation from the British Abrasives Federation we cover all types of abrasive wheel equipment. We train abrasive wheel operators and abrasive wheel trainers throughout the UK.
13 Years
Our business has enjoyed continued growth in this time. In addition to our abrasive wheels accreditation, we are one of only a handful of companies to be able to deliver Fit2Fit approved face fit training courses. Our courses cover either the qualitative face fit testing or quantitative face fit testing method. In addition to this, our accredited team of testers offer face fit testing on all mask types. We deliver training in manual handling, safe working heights/ladder/harness training and risk assessment. Our team are all experienced trainers with decades of experience.
Mobile TTS
This last year we launched our bespoke mobile units. Mobile TTS offers a mobile face fit testing service and mobile classroom for any of our courses. Which means we bring the classroom and test centre to you. With minimal disruption our self contained, self powered units have already been used by NHS trusts and utilities companies to conduct their face fit testing and training in air conditioned facilities throughout the summer.
Future Plans
We currently have 2 offices in North Yorkshire and South London. We run open courses at our southern and northern premises. With new staff, expansion of our online shop and more open course locations in the pipeline, we are excited to see what the next year brings.
Thank you
The most important part of the last 13 years is our customers, staff and suppliers. Without the continued support of our customers, our hard working team and dedicated suppliers, none of this would be possible. So from myself and Dave a massive thank you.