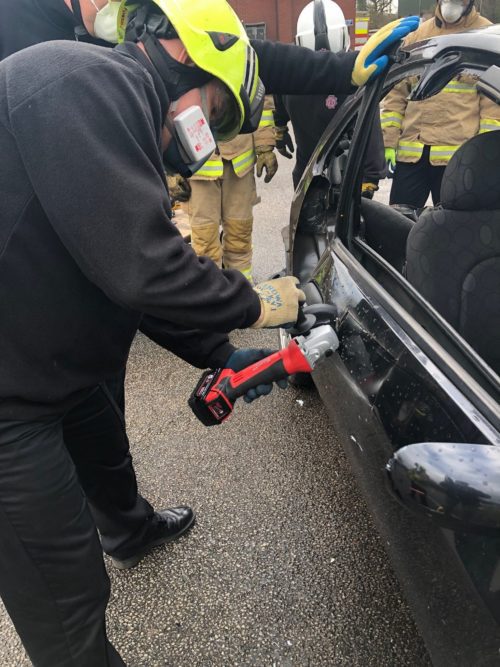 22 Nov

Private Onsite Training
Onsite Training
Here at Training and Testing Services we pride ourselves on the quality of training and testing that we provide.
In particular, we are able to cover a wide area and offer private onsite training and testing to any location in Mainland UK (certain areas are subject to a slightly higher charge i.e Norfolk, Scotland, Devon/Cornwall).
Private Onsite Training
In addition to the public courses that we run, we also run onsite private courses anywhere in mainland UK on your site/premises. The training we offer includes Face Fit Train the Tester – Qualitative, Face Fit Train the Tester – Quantitative, Abrasive Wheels Train the Trainer, Abrasive Wheels Training – BAF Accredited, Asbestos Awareness Training. We also run courses in Manual Handling Training, Manual Handling Train the Trainer, Safe Working at Heights Training (which can also include ladders and harness training) Risk Assessment Training.
Our standard onsite training prices are for our main training areas. We are more than happy to conduct training on your sites in Scotland, Norfolk, Devon, Cornwall and Northern Ireland. In this instance, please contact us directly for prices to deliver training in these areas.
Why not take advantage of our special offer and for any private onsite half day training course – you can book a second course to run on the same day at the same location for only £210 plus VAT.
Private Onsite Face Fit Testing
Our testers are fully accredited to offer qualitative face fit testing and quantitative face fit testing. We demonstrate the quality of our face fit testing firstly by ensuring all our face fit testers are fit2fit accredited. Secondly, our face fit testing includes test record sheet, fit2fit accredited certificate, each person being tested will receive a wallet id card as proof of face testing and most importantly our testing is conducted in line with current legislation including the most recent INDG 479.