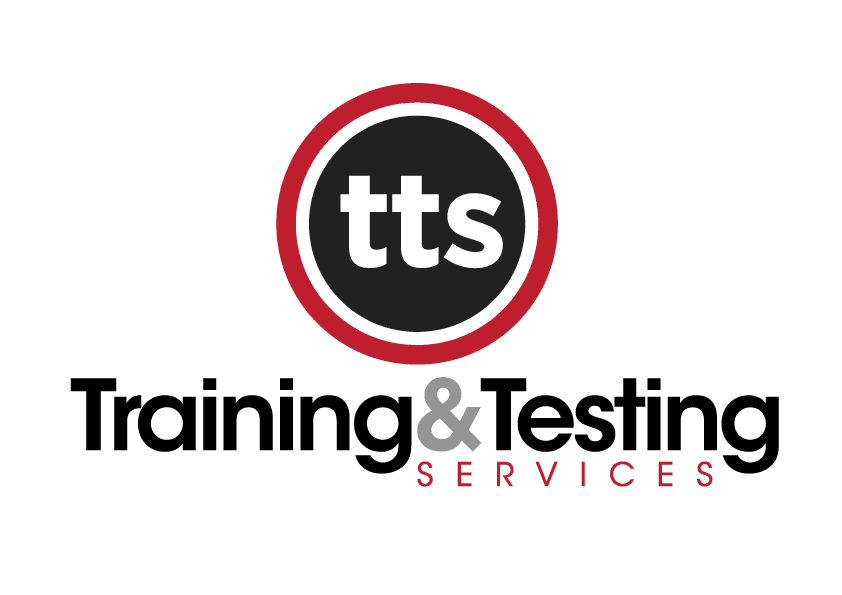 02 Feb

Who Are Training and Testing Services

So, who are Training and Testing Services (TTS)? We are a specialist health and safety training company. With bases in North Yorkshire and South London the team can cover the whole of mainland UK and further afield if required – we've even conducted training in Gibraltar!
What We Do
Our core value is to deliver the best service possible, with honesty and integrity.
Our range of training and testing services covers abrasive wheels training, face fit testing and face fit training. We update our training regularly to ensure it is the highest standard. In addition to this, we offer a full suite of online courses which are great for business users and individuals alike.
Accreditations and Approvals
We demonstrate our capabilities with our accreditations, approvals and associations. Our team of testers conduct fit2fit accredited face fit testing. In addition to this, we teach others to conduct face fit testing. Fit2Fit approved our face fit training course in 2020. Training and Testing Services are 1 of 7 companies in the UK approved by fit2fit to deliver qualitative and quantitative training. We are one of the leading abrasive wheel training companies in the UK . To date, the BAF (British Abrasive Federation) have accredited 2 companies to deliver training on all abrasive wheel types – Training and Testing Services is 1 of them. In addition to this, we have been certified by the BAF to deliver Abrasive Wheel Train the Trainer training.
Tailor-Made Training
Our training is tailor made to suit the requirements of the customer. Our abrasive wheel training is machine specific. Whether you use Hand Held & Bench Abrasives, Coated Abrasives, Precision Abrasives or a combination of all these, we will tailor the training to your needs. Our face fit training courses are specific to the customers requirements. Whether you need Qualitative Training or Quantitative (Ambient Particle Counting Device) Training then we can help. If you need training in both test types we can tailor the training especially for your requirements. All trainees receive full training resources. Our bespoke training package includes videos, resources, ongoing support and more.
Mobile TTS
Not only do our team cover the whole of mainland UK. bringing all our services to your site/premises. We also, have 2 bespoke mobile training and respirator face fit testing units. Mobile TTS units are currently the only ones of their kind. The NHS and major utilities companies have used our Mobile TTS units in various locations. We deliver covid secure training and testing services without the need to provide a room – we bring everything with us.
Contact Us
Please feel free to get in touch if you are interested in any of our services and one of our helpful team will be happy to help.